About Northmount Ind. Ltd.
After 45 Years in business, Northmount IND's Main objectives are to push the envelope on quality, craftsmanship, creativity, and creating the once thought impossible. We employ some of the most highly skilled tradesmen in the industry that love a challenge. With this team, we can take a concept or dream and make it a reality. With the ability to work with some of the most exotic veneers in the world, our own Veneer department, Full paint shop and install crews all in our 14,000.00 Sq/Ft shop we can handle any job complex or simple. Large or small with a high attention to detail and accuracy. We work with some of the most astounding Designers, Architects and contractors in the world manufacturing one of a kind custom furniture, cabinets, and millwork. Integrating metal, glass, fabric and many other materials.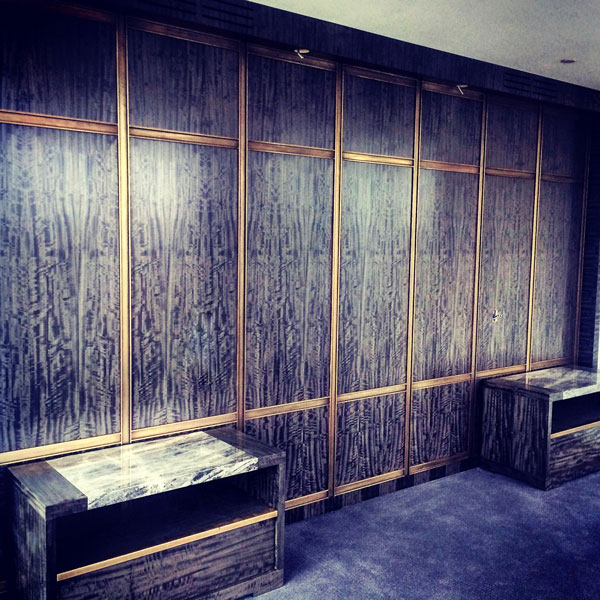 Northmount IND was Established in 1972 By Tom Horne as a Locally owned and operated family run company with the hopes and dreams of what a high-quality company could become. In 1984 Robert Horne took over Northmount IND with a dedication and commitment to growing the company that his father once started. In 2016 after working for Robert for many years Joshua Lewis took over Northmount IND with a drive and commitment to pushing the envelope on the impossible with the extremely high expectation of a product that can be passed down through generations.
Why Choose Northmount Ind. Ltd.
30 Years
We bring over 30 years of experience of Manufacturing, spraying and installing high-quality cabinets and furniture.
Quality Products
We provide high-quality products to our customers locally and around the world.
Free Consultation
We provide a free consultation about design, installation, quality etc. to our customers.
Book Your Free Consultation Today!